About Us
Community Education and Empowerment Centre (CEEC) is a national nonprofit making organization based in Kenya which strives to build the capacity of communities to be actors in their own development. CEEC was registered as an NGO in 2012.
Vision
Communities that are nonviolent, all inclusive and where the human rights of all are respected and protected.
Mission
Empowering communities through capacity building, advocacy, research and documentation on issues of gender, human rights, nonviolence, law, leadership and governance.
Strategies
Trainings, seminars and awareness raising forums
Use of ICT as a governance tool
Research and documentation
Advocacy
Mentorship
Exchange programs
Community dialogue and outreach
Legal aid clinics
Income Generating Activities (IGAs)
Use of theatre for social change
What our beneficiaries say
Thanks to CEEC training for Kikuyu artists, I will be attending a gender equality conference at Enashipai Resort organized by the Moth Storytellers. The Moth is a storytelling forum where attendees share their stories that could then be used to better the world. The conference has been organized by the Bill and Melinda Gates Foundation and was targeting all storytellers who are influencers in the area of gender equality. CEEC, the seed that you planted in me was not in vain.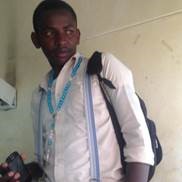 Ng'ang'a wa Njenga
A Positive Masculinities Trainee
I wish our parents knew about male disempowerment and stress management. Many of them passed on after the post-election violence because they could not accept the fact that they had suddenly lost everything that they had. If they knew what we now know, they would have accepted what had happened and sought help. Let us not follow the example of our parents please.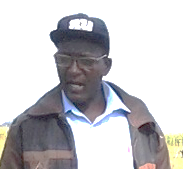 George Thumbi
After learning about gender, I started becoming aware of the inequalities in my community. Since I am a member of a huge youth network in Church, I began mentoring young men to respect women's rights.

Bernard Ngugi
Thank you for increasing our capacity to vie for the MCA seat. Even if we do not make it in the 2017 general elections, we know how to keep our MCA's accountable, because we have learned the roles and limitations of Members of the County Assembly.
Florence Wambui
MCA Aspirant, Kambiti Ward
After going through the Positive Masculinities training, I realized just how disempowered I was as a man and how little I understood myself. Although change is hard, I am taking one step at a time towards healthier masculinities.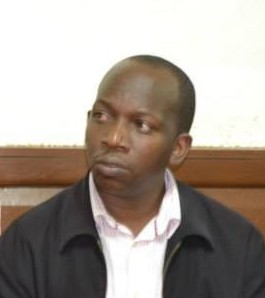 Chris Njoroge
The biggest challenge Laini Saba had before the advent of Sauti Mtaani, was the information gap between elected leaders at the ward and the electorate. "Sauti Mtaani which is a brainchild of CEEC has narrowed that gap in a big way, enabling young people to access and use information from us.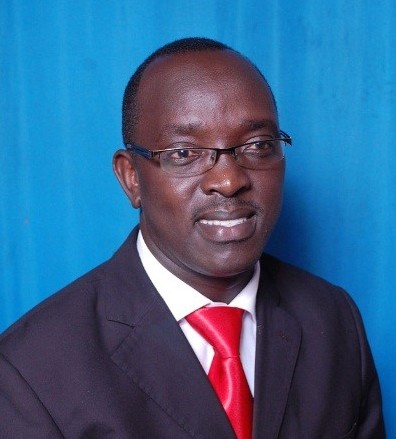 Boniface Kitavi
MCA - Laini Saba
I am proud of the effort you have put towards women in politics. Change is a process and one day the electorate will be enlightened and break the tradition of money oriented electioneering.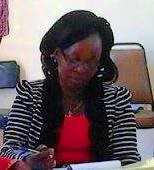 Purity Muthoni
MCA Aspirant, Kimorori Wempa Ward
The women's rights project has given me a sense of worth. I had low self esteem and thought I had nothing to offer my community but meeting CEEC has changed the way I see myself as a worthy woman.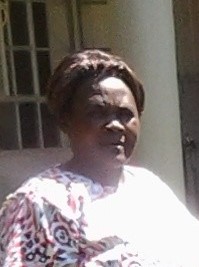 Nancy Kiemo
Quoting from Isaiah 11:16 "the lion shall lie down with the lamb" after an exchange visit between village elders from Burnt Forest and those from Murang'a.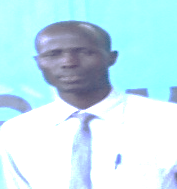 Abraham Chombir
Village Elder Tarakwa Location
Thank you CEEC for impacting our lives with knowledge and skills that have made us learn how to effectively campaign ahead of the 2017 general elections.
Lilian Mundia
MCA Aspirant, Muruka ward
Communication is key to peaceful co-existence in our families and our community. Let us talk to each other and not at each other.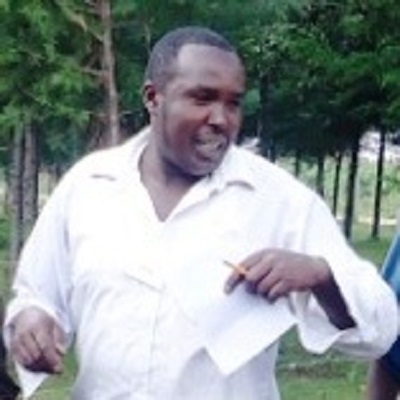 Peter Kuria
My self- esteem has been so battered by years of abuse that by the time I came for the women empowerment training I was at the point of giving up in life. However, the training has given me a new lease of life and I have started believing in myself once again. I have even been appointed as a board member in a local school. Thank you CEEC!

Zipporah Wairimu
Latest news
On 19th and 20th September 2017, seventeen women from Murang'a and Nairobi Counties who vied for the MCA seats during the 2017 General Election converged at Sagana Getaway resort to share their experiences. They gave harrowing accounts of violence perpetrated against them and members of their families. They also narrated how the entire electoral process […]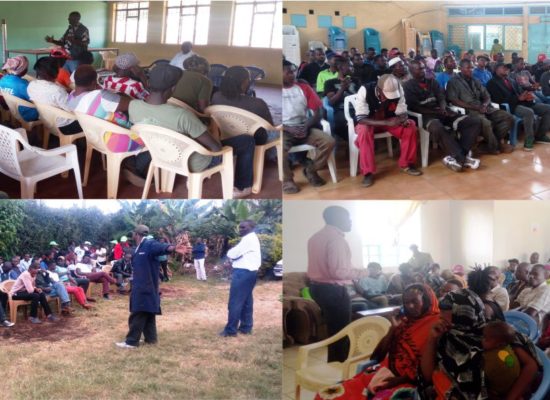 The objective of the project "Youth and Governance: Enhancing Youth Participation in 2017 General Elections through the Sauti Mtaani Platform within Nairobi County" was to facilitate engagement between youth and MCA aspirants in Nairobi. This engagement was expected to help the youth make informed choices at the ballot. In this regard, 22 aspirants and 92 […]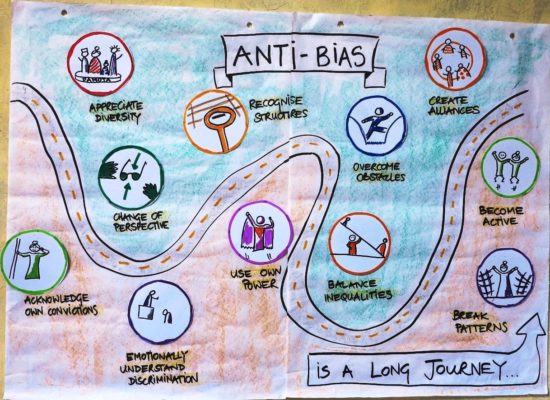 From 19th to 23rd June 2017, CEEC provided support to GIZ/CPS to conduct an Anti-Bias training that took place in Burnt Forest. In this regard, CEEC mobilized 24 participants from eight farms in Burnt Forest namely Lingway, Kamuyu, Rukuini, Kaplelach, Ndungulu, Chuiyat, Barekeiywo and Kagongo. Three participants were mobilized from each farm ensuring there was […]
See all our news