About Us
Community Education and Empowerment Centre (CEEC) is a national nonprofit making organization based in Kenya which strives to build the capacity of communities to be actors in their own development. CEEC was registered as an NGO in 2012.
Vision
Communities that are nonviolent, all inclusive and where the human rights of all are respected and protected.
Mission
Empowering communities through capacity building, advocacy, research and documentation on issues of gender, human rights, nonviolence, law, leadership and governance.
Strategies
Trainings, seminars and awareness raising forums
Use of ICT as a governance tool
Research and documentation
Advocacy
Mentorship
Exchange programs
Community dialogue and outreach
Legal aid clinics
Income Generating Activities (IGAs)
Use of theatre for social change
What our beneficiaries say
I wish our parents knew about male disempowerment and stress management. Many of them passed on after the post-election violence because they could not accept the fact that they had suddenly lost everything that they had. If they knew what we now know, they would have accepted what had happened and sought help. Let us not follow the example of our parents please.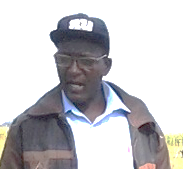 George Thumbi
After learning about gender, I started becoming aware of the inequalities in my community. Since I am a member of a huge youth network in Church, I began mentoring young men to respect women's rights.

Bernard Ngugi
I thank CEEC because during the last elections, I did things blindly due to lack of skills and I got discouraged. This time round, I am aiming higher.
Hannah Njeri
MCA Aspirant - Kakuzi/Mitubiri Ward
After going through the Positive Masculinities training, I realized just how disempowered I was as a man and how little I understood myself. Although change is hard, I am taking one step at a time towards healthier masculinities.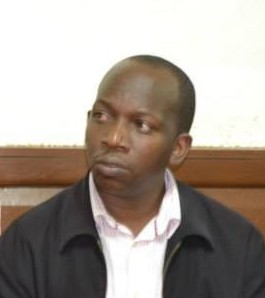 Chris Njoroge
The biggest challenge Laini Saba had before the advent of Sauti Mtaani, was the information gap between elected leaders at the ward and the electorate. "Sauti Mtaani which is a brainchild of CEEC has narrowed that gap in a big way, enabling young people to access and use information from us.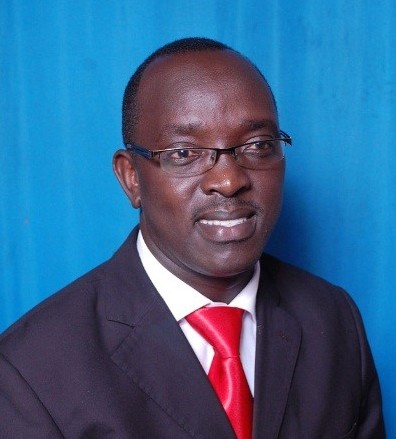 Boniface Kitavi
MCA - Laini Saba
I can now engage intimately with my audience because I understand how to keep them interested. I have also learnt how to deal with negative publicity.
Lucy Ngugi
MCA Aspirant - Gaicanjiru Ward
The women's rights project has given me a sense of worth. I had low self esteem and thought I had nothing to offer my community but meeting CEEC has changed the way I see myself as a worthy woman.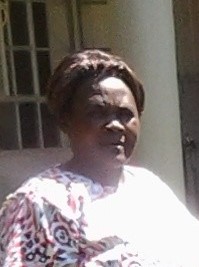 Nancy Kiemo
Quoting from Isaiah 11:16 "the lion shall lie down with the lamb" after an exchange visit between village elders from Burnt Forest and those from Murang'a.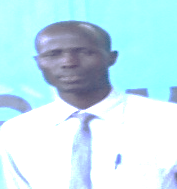 Abraham Chombir
Village Elder Tarakwa Location
Thanks to CEEC, I now know that all the hurdles women fear are actually in their minds. I am able to educate women voters on this.
Joyce Wambui
MCA Aspirant - Kiru Ward
Communication is key to peaceful co-existence in our families and our community. Let us talk to each other and not at each other.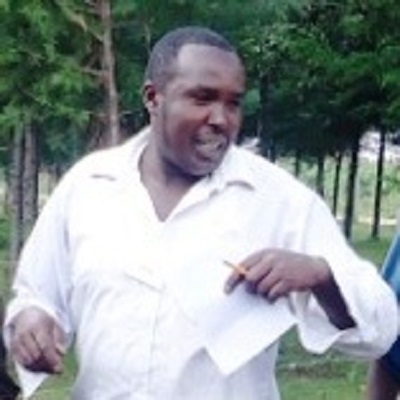 Peter Kuria
My self- esteem has been so battered by years of abuse that by the time I came for the women empowerment training I was at the point of giving up in life. However, the training has given me a new lease of life and I have started believing in myself once again. I have even been appointed as a board member in a local school. Thank you CEEC!

Zipporah Wairimu
Latest news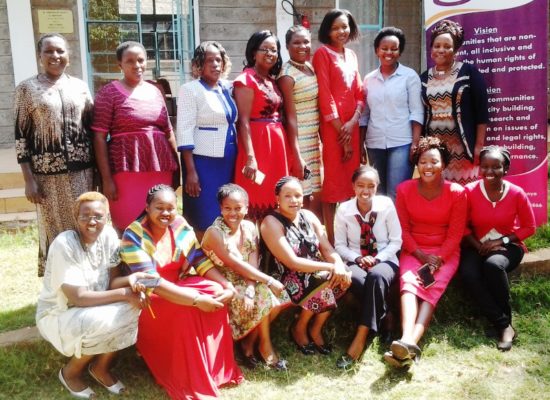 Under phase 2 of the project Women and Devolved governance: Building the capacity of Murang'a County Assembly Women Aspirants to vie for the 2017 General Elections, CEEC with support from GIZ/CPS carried out a five days' training of 13 women from Murang'a who are aspiring to become Members of the County  Assembly (MCAs). The aspirants […]
From 31st January to 3rd February, CEEC conducted a Positive Masculinities training for 26 Kikuyu Sub-County Soccer Coaches and Managers at Victoria House, Kikuyu. The training was conducted under the DKA Austria supported project Working with Young men to Combat gender Based Violence. The participants were drawn from the five wards in Kikuyu Sub County […]
Training of Soccer Coaches and Managers: CEEC with support from DKA Austria conducted a four days' training for soccer coaches and managers from Kikuyu Sub – County on how they can embrace positive masculinities as a way of preventing and appropriately responding to gender based violence. The training took place from 31st January to 3rd […]
See all our news